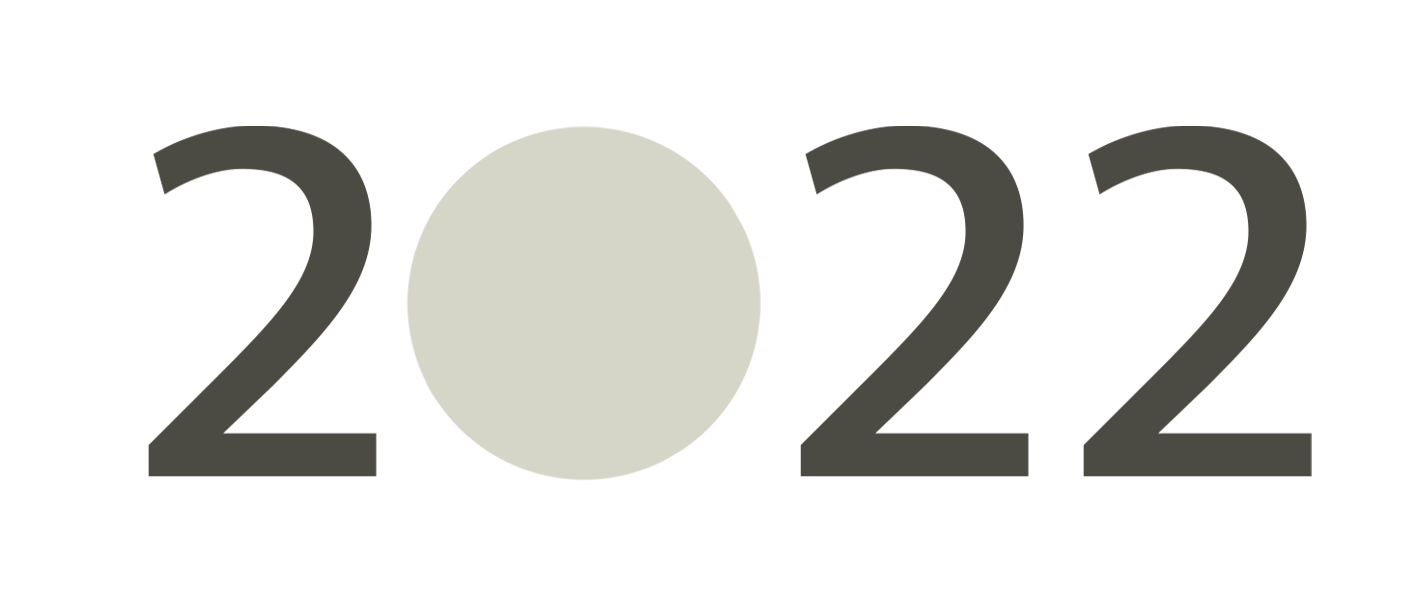 스튜디오
studio tidbits
dreams and journeys
living sporadically on islands,
in forests,
gardening escapades
Painting

Painting with my mentor, Qiwei Chen
.….the legend of him setting out in a boat while drunk, trying to scoop up the moon from the water.
추석 잘 보내세요!
September's harvest -
....and they're out, ready for Mid-Autumn!
Thinned out nasturtiums and propagated some squash to eventually make nasturtium leaf dumplings and spaghetti squash!



09.22

(Gong Xian)..., he withdrew far away to a remote corner and immersed himself in a realm of pure dream. He was not a recluse, nor did he turn to religion… He supported himself with half a vegetable plot and by teaching.

His paintings transcends language… (they) were not for money, painting itself was an expression of feelings in his heart... his paintings cannot be imitated.


The skies have been rather noisy lately - the sound of wind, hollow, bouncing about like echoes in an empty tunnel.
It 's strange and very disorienting...

Memories of catching and releasing frogs in the Summer as tadpoles appear in our Lotus ponds.
Current muses -
'Gao Xingjian: Painter of the Soul' - Daniel Bergez



Giclée test prints - choosing paper in preparation for some upcoming exhibtions... Really digging the textured cotton rag, but also a huge fan of canvas!


Dusk falls yet bright pinks dot the border of the forest.
I feel a tinge of sadness as the first plum blossoms bloom.
I'm still waiting for my pottery wheel to arrive up the mountains, hopeful to spin vessels to contain the coming Spring.
I think I might be a bit late this year...

Further on, I enter the forest of towering metasequoias. I can see nothing at all. The darkness is so palpable that it is a wall and I'm sure if I take another step I'll crash into it. Instinctively, I turn around. Behind, between the shadow of the trees, is the faint glow of the electric lights — a haziness, like a tangled mass of consciousness, like elusive far-away memories.


2/2 pottery out of the kiln... wobbly!
The garden beckons at dawn, to rise and tend.
From the kitchen, the leaf celery (rooted from scraps) are ready to be planted into raised beds outside. The snow peas are sprouting and leftover chestnuts are slowly prepared as a sticky-sweet spread.
There is something wonderful about rising before the trembling sunlight filters through forested hills.

I enjoyed basking in the dawn-birdsong during my first tending to the gardens - a lovely replacement to earphones perpetually stuck in my ears due to hyperacusis Absent are the sounds from busy roads and their screeches, beeps and bangs (with the occasional angry curse).

I haven't unpacked…, yet seeds and plants are scattered about. They are ready to be planted and propagated:

marigolds, beans, snow peas, radishes,
lettuce, spinach, scallions...

Coiling and throwing clay beside the wampi trees.
1/2 pottery out of the kiln




Gao Xingjian


07.22

Slowly making the move into the forest to paint quietly, garden freely and wait for the lotus in Spring.
Raise the Red Lantern, 1991


신흥사




In love with hand-made brushes in the studio. This broom brush is from Korea, I used it with a celadon glaze...


06.22

I had the pleasure of using both pottery stations today (I was the only one in the studio at the time) ︎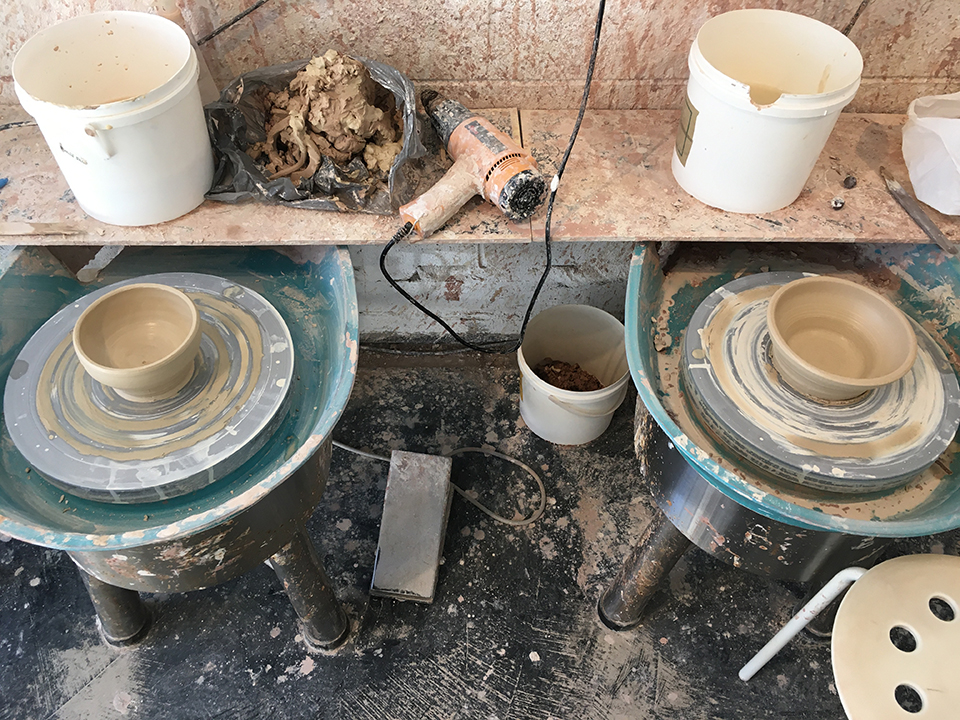 Coiled moon jar
A visit to a temple in Seoul